Mathematics Tips – Every Student wants to learn at their own pace, so be patient with yourself. By implementing these tips and maintaining a consistent effort, you can improve your math skills and build a strong foundation for future learning.
Mathematics Tips For Students
Here are some easy and helpful tips for improving your math skills in detail:
Practice Regularly: Mathematics is a skill, and like any skill, it improves with practice. Regular practice helps reinforce concepts and build your confidence. Set aside dedicated time for math each day or week.
Understand Fundamentals: Make sure you have a solid understanding of the basic mathematical concepts. If you struggle with the fundamentals, it will be challenging to progress. Take the time to revisit basic operations, fractions, decimals, and percentages if needed.
Use Online Resources: Some countless websites and apps offer free math tutorials, exercises, and quizzes. Also, Maths tuition is good option.
Solve Problems Step by Step: When working through math problems, break them down into smaller steps. This makes it easier to tackle complex problems and reduces the chance of making errors.
Seek Help When Needed: Don't be afraid to ask for help when you're stuck. Teachers, tutors, classmates, or online forums can all be valuable sources of assistance. It's better to seek help early on than to let a misunderstanding fester.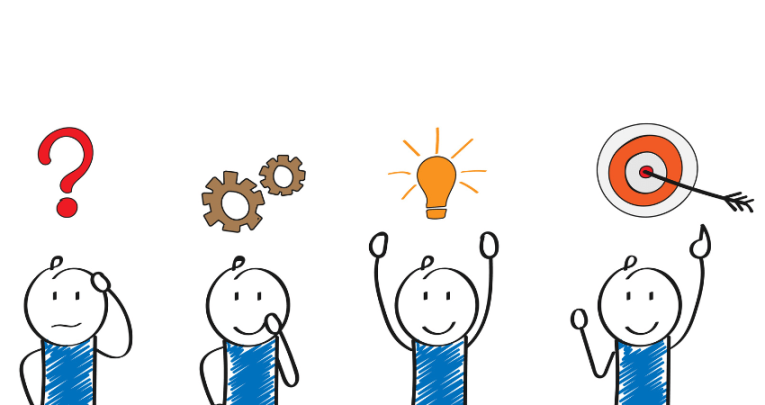 Follow Routine
Create a Study Routine: Consistency is key. Create a study routine that works for you. Find a quiet and comfortable place to study, eliminate distractions, and stick to a regular schedule.
Use Visualization: Sometimes, it helps to visualize math problems. Draw diagrams, use graphs, Multiplication chart, Maths chart or make models to understand abstract concepts better. Visualization can make complex ideas more tangible.
Practice Mental Math: Try to do mental math calculations in your everyday life. For instance, calculate tips, estimate prices, or do quick mental math exercises. This will improve your number sense and calculation speed.
Learn from Mistakes: Mistakes are a natural part of learning. When you make an error, take the time to understand what went wrong and how to avoid it in the future. Learning from your mistakes is one of the most effective ways to improve.
Teach Someone Else: Teaching is a great way to reinforce your understanding. If you can explain a concept to someone else, it means you truly understand it. Help a friend or family member with their math homework or start a study group.
Stay Positive: A positive attitude can make a significant difference in your math learning journey. If you approach math with a negative mindset, it becomes more challenging. Stay patient and believe in your ability to improve.
Set Goals: Set achievable goals for your math skills. Whether it's mastering a specific topic, achieving a certain grade, or preparing for a test, having clear goals will keep you motivated.
Use Flashcards: Flashcards are an excellent tool for memorizing formulas, equations, and key concepts. Create flashcards for different math topics and review them regularly.
Practice Variety: Don't just focus on one type of math problem. Explore different areas of mathematics, from algebra to geometry to calculus. This diversity can help you develop a broader math skill set.
Stay Organized: Keep your notes, textbooks, and assignments organized. This will save you time and reduce stress when studying and completing homework.